Audit berufundfamilie
Since 2010, Forschungszentrum Jülich has been certified for the implementation of a family-friendly corporate policy under the audit berufundfamilie scheme. We seek to breathe life into this certification and aim to help all employees in the reconciliation of work and family life.
To this end, we offer an extensive range of services, which we continue to revise and expand. The certification is valid until the end of 2022, after which point Forschungszentrum Jülich has the opportunity of undergoing a reauditing process.
2022 objectives
By pursuing recertification, Forschungszentrum Jülich aims to continue the initiated process in order to ensure a universal, long-lasting, and sustainable family-friendly corporate policy for productive and creative employees. Efficient processes and conditions will support employees with family commitments in reconciling their careers with their family concerns to the greatest possible extent. At the same time, senior employees will be supported in optimally reconciling these concerns of employees with the requirements of work at a scientific establishment.
Continuous improvement
An online survey conducted in 2019 revealed a high level of satisfaction among the employees surveyed and identified what measures could help support colleagues as well as where there is room for improvement. The results of the survey were translated into the new action programme.
Feedback highly welcome
Do you have ideas or suggested improvements in the fields of family-friendly corporate policy or family-friendly management? If so, send us an email at 📧 bfc@fz-juelich.de or contact us directly.
📜 Certificates (In German)
📝 Brief profile (In German)
Contact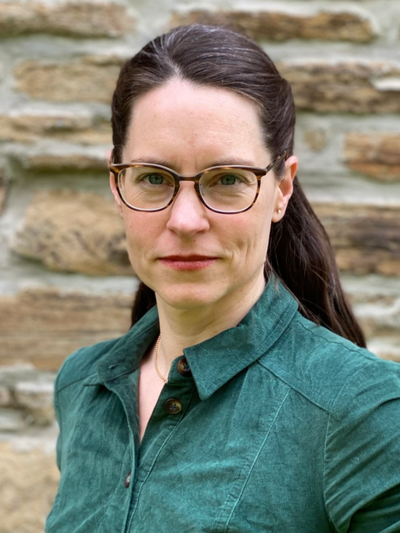 Antonia Illich
Leitung Büro für Chancengleichheit (BfC) Head of Equal Opportunities Bureau (BfC)
Equal Opportunities Bureau (BfC)
Equal Opportunities Bureau (BfC)
Last Modified: 31.05.2022