Dr. Robin Gutzen defended his Ph.D. thesis
Congratulations to our former Ph.D. student Robin Gutzen, who successfully defended his Ph.D. thesis.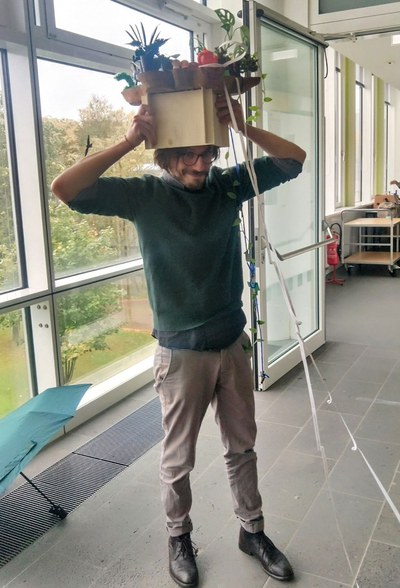 Robin graduated summa cum laude from RWTH, Faculty of Mathematics, Computer Science and Natural Sciences. The title of his thesis was "Analysis and quantitative comparison of neural network dynamics on a neuron-wise and population level".
Last Modified: 07.12.2023