Leaders and Young Investigator Group Leaders
Those who would like to take on leadership responsibility in science have a variety of opportunities to do so at Forschungszentrum Jülich: From team, group and department heads, to young investigator groups funded externally or by Forschungszentrum Jülich, to institute directors - at all levels we are looking for leaders who identify with our leadership culture and want to take on responsibility. Combining a leadership position with a joint appointment at a university is also possible.
Young investigator groups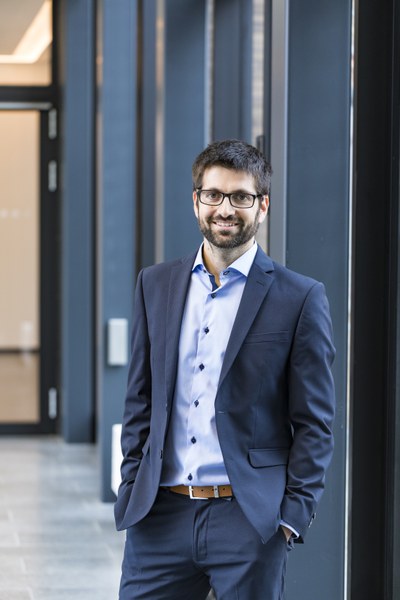 Internationally outstanding postdocs are given the opportunity to set up their own young investigator group at Jülich. Those who successfully complete the multi-stage selection process have transparent career prospects. In addition, Forschungszentrum Jülich supports close links between the young investigator group leaders and university partners.
The young investigator group leaders at Forschungszentrum Jülich are financed either by external funding (Helmholtz Young Investigator Group, Sofja Kovalevskaja Award, Emmy Noether Programme, BMBF, ERC, etc.) or by Jülich funds. Some of the young investigator group leaders hold a junior professorship. We accompany young investigator group leaders from the application phase to their establishment in the academic career after the end of the funding and enable them to increase their visibility within and outside Forschungszentrum Jülich.
Further information on Young Investigator Groups can be found here.
Development paths for young investigator group leaders
Career support measures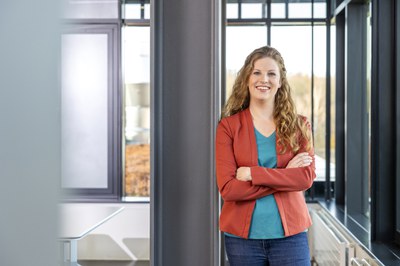 Young investigator group leaders face the challenge of taking on a responsible leadership position, usually for the first time, while at the same time further sharpening their own research profile. We support the excellent young researchers in this task through internal training and broad networking within the research centre. In this sense, for example, annual networking meetings among the young investigator group leaders and exchange opportunities with the board members are offered. In order to support our young investigator group leaders in the best possible way, personal discussions are offered with the responsible contact person. In these meetings, challenges and opportunities can be discussed in a closed setting.
All leaders at the Forschungszentrum also have access to internal training opportunities, individual personnel development programmes, advisory services and opportunities for networking and exchange. Our managers can also take advantage of the offers of the Helmholtz Leadership Academy.
Insights
Prof. Dr Sarah Genon is a group leader at the Institute of Neuroscience and Medicine - Brain and Behaviour. Learn more in the video about her everyday work in brain research, why diversity in science is of great importance to her and what she particularly appreciates about the collaboration within her team.
Note: You can also watch the video with German or English subtitles. To do so, please select the appropriate language in the settings under "Subtitles".
Copyright images on this page: Forschungszentrum Jülich
Last Modified: 17.02.2023