Synthetic enzyme cascades
About
We build complex products from renewable raw materials using synthetic enzyme cascades. For this purpose, we combine - in a modular and flexible way - enzymes that do not occur together in nature. Rational enzyme engineering, reaction optimization and process design are used to obtain economically and ecologically efficient cascades.
An interdisciplinary team of (bio)chemists, biologists and engineers develops these multi-enzyme catalyzed processes with high step and atom efficiency while avoiding (toxic) by-products.
Starting from low-cost material, especially high-value (optically active) fine chemicals, often with direct pharmaceutical application, but also building blocks for chemicals or biofuels are produced. So far, product platforms of 2-hydroxyketones, amines, amino alcohols, diols and tetrahydroisoquinolines (the latter showing e.g. great potential as antibiotics and anticancer drugs) have been established. Some processes are successfully scaled up with collaborative partners from industry.
Research Topics
Current and future research targets are
Research activities take place at Forschungszentrum Jülich GmbH while teaching activities are conducted at RWTH Aachen University (Aachen Biology and Biotechnology) in the Teaching- and Research Area Synthetic Enzyme Cascades.
Contact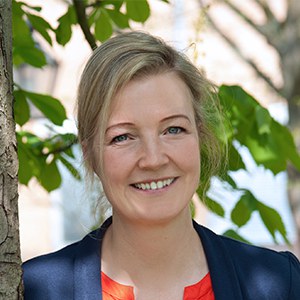 Publications
selected press releases & videos
Publications in peer-reviewed journals
Last Modified: 30.08.2023