Thermochemistry Lab
Our lab offers various complementary experimental methods, which are adapted for the respective tasks and thermochemical software with extensive databases.
Knudsen Effusion Mass Spectrometry (KEMS)
The five computer-controlled mass spectrometers with Knudsen cells enable the determination of the composition of the gas phase and the partial pressures of the gas species. Various sample materials can be heated under vacuum conditions up to 2400 °C (depending on the crucible material used) to determine equilibrium constants of heterogeneous and gas phase reactions based on the partial pressures. Thermodynamic activities of the components in multicomponent systems can also be calculated, and thus also the Gibbs energy. The sensitivity of the devices results from the lowest measurable partial pressure of up to 10-8 Pa.
Molecular Beam Mass Spectrometry (MBMS)
The two mass spectrometers enable the qualitative and quantitative analysis of vapours and gases including condensable gas species under real atmospheric conditions. The detection limit is in the ppb range. Different furnaces (up to 1800 °C) can be coupled with the MBMS according to the task. Currently, e.g. furnaces for release measurements (e.g. combustion, gasification, pyrolysis) with batch and continuous operation, sorption measurements and evaporation investigations are available. All furnaces can be individually adapted to the respective experimental conditions.
Thermal Analysis and Calorimetry
Thermal analysis includes differential thermal analysis (DTA), differential scanning calorimetry (DSC), drop calorimetry, thermogravimetry (TG) and dilatometry. In addition to various devices for different atmospheres (e.g. air, inert gas, water vapour, simulated process gas) and temperature ranges (-100 to 2800 °C), a DTA with gas analysis using a skimmer mass spectrometer is also available. These methods are used to determine phase transformation and decomposition temperatures, transformation and reaction enthalpies, specific heat capacity, expansion due to heat or chemical reaction and kinetic data.
Hot Stage Microscopy
Hot stage microscopy allows the determination of the ash melting behaviour up to 1550 °C under different atmospheres. Furthermore, the wetting behaviour of melts (e.g. slags, salts) on materials and the corrosion of materials by the melts can be observed. By fitting the surface contour of melt droplets and solving the Young-Laplace equation, the surface tension of melts can be determined.
Viscosimetry
The available high-temperature rotational viscometers allow the determination of the viscosity of melts (e.g. slags, salts) under arbitrary atmospheres up to 1800 °C. With a special stirrer, the fouling, sintering and slagging tendency of ashes can be investigated.
Exposure experiments
Different test rigs are available for exposure experiments in any gas atmosphere (e.g. oxidising, reducing, humid, aggressive, containing alkali vapours etc.) and aggressive media (e.g. slags, molten salts etc.) at temperatures up to 1800 °C (T-gradients are also possible). The entire spectrum of methods available at the institute and the centre is used to characterise the samples.
Modelling
The software packages FactSageTM and SimuSageTM are mainly used for thermochemical model calculations. In addition to a large number of commercial databases for pure substances and solution phases, in-house databases for oxides and salts are also available. The CALPHAD method is used to develop new databases. The viscosity of slags and molten salts is calculated by coupling thermochemical equilibrium calculation with a viscosity model developed at IEK-2.
Contacts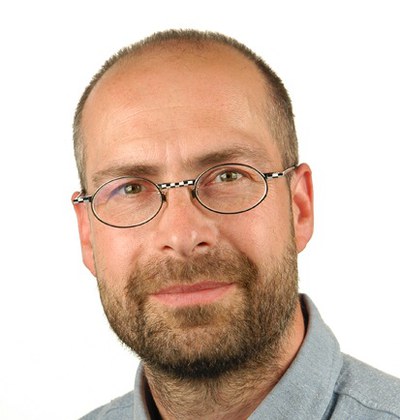 Institute of Energy and Climate Research (IEK)
Structure and Function of Materials (IEK-2)
Institute of Energy and Climate Research (IEK)
Structure and Function of Materials (IEK-2)
Institute of Energy and Climate Research (IEK)
Structure and Function of Materials (IEK-2)
Last Modified: 02.02.2023