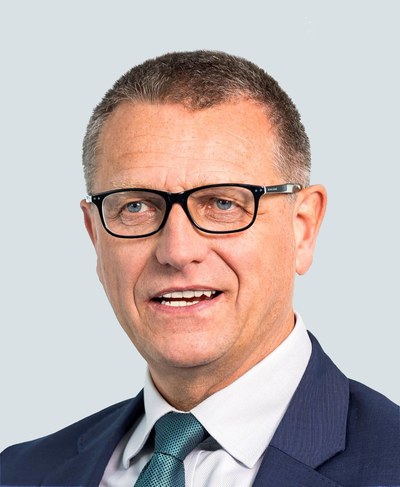 Institute of Energy and Climate Research (IEK)
Techno-economic Systems Analysis (IEK-3)
Professor Detlef Stolten is the Director of the Institute of Energy and Climate Research – Techno-economic Systems Analysis (IEK-3). Prof. Stolten received his doctorate from the University of Technology in Clausthal, Germany. He served for many years as a research scientist in the laboratories of Robert Bosch and Daimler Benz/Dornier. In 1998, he took on the position of Director of the IEK-3 at the Forschungszentrum Jülich. Two years later, he was named Professor of Fuel Cell Technology at the University of Technology (RWTH) in Aachen. Prof. Stolten's research focuses on electrochemical energy engineering, including the electrochemistry and energy process engineering of electrolysis, SOFC and PEFC systems, including cell and stack technology, process and systems engineering, as well as the systems analysis of the German energy system in view of the shift to renewable energy. Prof. Stolten is also chairman of the International Energy Agency's (IEA) Advanced Fuel Cells Implementing Agreement, a member of the board of the International Association of Hydrogen Energy (IAHE) and a subject editor of the highly regarded journal, Applied Energy. He was also chairman of the World Hydrogen Energy Conference 2010 (WHEC 2010) and of the International Conference on Energy Process Engineering (ICEPE) in 2011 and 2013.
Last Modified: 13.06.2022