SMARAGD
The Citizen Science project SMARAGD (Sensors for measuring aerosols and reactive gases to deduce health effects) is a joint project of the Forschungszentrum Jülich (FZJ), the Helmholtz Centre for Infection Research (HZI) and the Helmholtz Zentrum München (HMGU), which is planned and implemented together with the citizen science groups of the OK Lab Cologne and the Cologne School of AI. This project aims to collect targeted data in the greater Cologne area to identify and quantify links between air pollutants and human health. The pollutant data will be collected using sensors, the health information using the eResearch tool PIA. As a Citizen Science project, the concerns and ideas of citizens are to be included. This is intended to establish citizen engagement and participation in science, as well as a knowledge transfer between citizens and scientists from which both sides will benefit.
Objective
The main objective of the project is to investigate the influence of local air pollution in German inner cities (Cologne) on acute respiratory infections. Due to current events, the focus is particularly on SARS-CoV-2 infections (Coronavirus). The pollutants will be detected with sensors developed by the FZJ and citizen scientists from Cologne. Here, the focus is particularly on particulate matter, nitrogen oxides, ozone, and carbon monoxide.
It will also be investigated whether the comparatively inexpensive sensors used in the project are suitable to complement the much more expensive measurements by official monitoring stations. In addition, the active participation (adherence) of the app use of the survey tool PIA (Prospective Monitoring and Management App) will be investigated. This app was developed by the HZI and is used to collect health data using questionnaires. This will improve PIA for future projects and provide a baseline of data on knowledge, attitudes, and behaviors related to the COVID-19 pandemic. As the project is a citizen science project, the feasibility of projects with citizen participation will also be evaluated, especially regarding data privacy.
Contact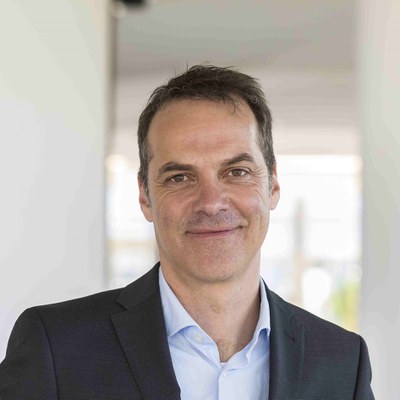 Institute of Energy and Climate Research (IEK)
Troposphere (IEK-8)
Building 05.2 /
Room 3053
Last Modified: 25.09.2023