JUQCA – short for the Jülich Quantum Computing Alliance – bundles Jülich's activities in the development and application of quantum computing. The alliance supports the participating institutes in their scientific work and acts as a point of contact for internal and external partners.
Making quantum computers operational quickly
JUQCA is currently comprised of seven subinstitutes whose work concerns the theory, development, and application of quantum computers. The focus is on making quantum computers operational quickly.
The alliance cooperates closely with other subinstitutes that are involved in basic research on materials and quantum phenomena, for example, as well as in the development of components. This ensures that JUQCA members benefit from basic research and, on the other hand, that basic research is inspired by the system and application requirements identified within JUQCA.
JUQCA's goals
Close networking and coordination to promote joint strategy development
Further increasing the visibility of Jülich's expertise and potential
Coordination, consultation, and monitoring for joint (externally funded) projects
Integration of all Jülich stakeholders in the Helmholtz Quantum platform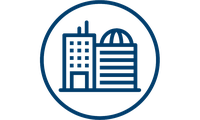 JUQCA members (as of May 2022)
Peter Grünberg Institute, Institute for Functional Quantum Systems (PGI-13)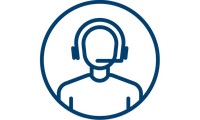 E-Mail: juqca@fz-juelich.de
Contact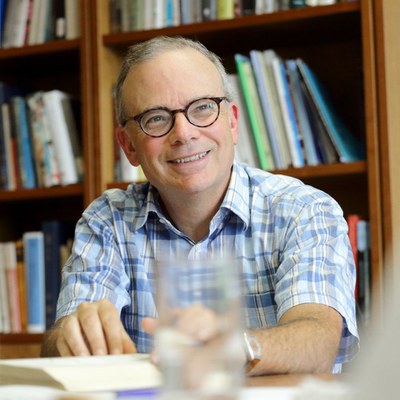 Prof. Dr. David DiVincenzo
Director, Institute for Theoretical Nanoelectronics (PGI-2), Institute for Advanced Simulation (IAS-3), and JARA-FIT (PGI-11)
Peter Grünberg Institute (PGI)
Theoretical Nanoelectronics (PGI-2 / IAS-3)
Building 04.8 /
Room R 263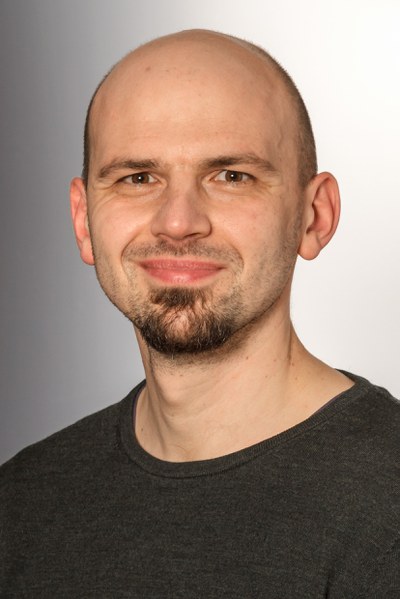 Dr. Timm Hondrich
Forschungsmanager im Helmholtz-Forschungsbereich "Information" Forschungsmanager Jülich Quantum Computing Alliance (JUQCA)
Corporate Development (UE)
Building 15.3 /
Room 4012
Last Modified: 13.09.2023