Transformation Strategies for a sustainable future
At the Institute of Energy and Climate Research – Techno-Economic Systems Analysis (IEK-3), we conduct research into how a sustainable energy system can be achieved and what it might look like. To this end, we develop a wide range of highly complex and detailed energy system models that we utilize to assess local-to-global energy systems in an integrated manner. Thereby, we aim to provide the best possible knowledge-based support for the implementation of the clean energy transition.
Director of the Institute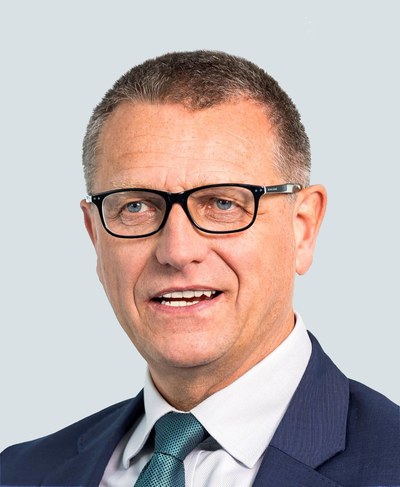 Institute of Energy and Climate Research (IEK)
Techno-economic Systems Analysis (IEK-3)
IEK-3 Team
Our interdisciplinary team of scientists performs energy-related process and systems analyses for the purposes of planning and consultation. Current priorities include the development of energy strategies in order to meet the German Federal Government's greenhouse gas reduction targets, designing infrastructures for a sustainable and secure energy supply (e.g., via power-to-gas, power-to-fuel, biomass-to-liquid) and the conducting of cost analyses for the implementation and operation of new technologies for future energy markets.