Work Experience for School Students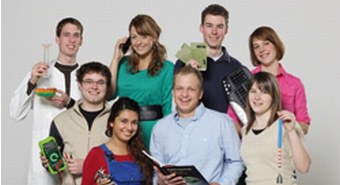 Do you want to get a taste of the working world while still at school? Do you want to learn a trade when you're finished school but you're not sure what yet? Do you want to go on to university after school and gain work experience in parallel? No problem! At Forschungszentrum Jülich, you have the opportunity to do all of these things.
Here you can find further informations.
Last Modified: 28.04.2022