JCNS Workshop 2022
Trends and Perspectives in Neutron Scattering:
Experiments and data analysis in the digital age
11 - 14 October 2022, Tutzing, Germany
(online participation is also possible)
Important Dates
Registration is open.
Please fill in the registration form.
After submitting the form, you will receive confirmation of the information you provided, including a reference number, by e-mail. This information will be solely used to administer workshop attendance.
Deadlines
| | |
| --- | --- |
| Opening of registration | April 4, 2022 |
| Deadline for submission of abstracts | extended until July 29, 2022 |
| Notification of acceptance  | extended until August 16, 2022 |
| Registration deadline  | September 1, 2022 |
| Payment deadline | October 1, 2022 |
We look forward to welcoming you in Tutzing!
We would like to advise you that during the event, photos could be taken that may later be used as public relations material (e.g. in press releases, on our homepage, in reports and advertising material). We may also allow others (e.g. funding and research organizations) to use the material for similar purposes. By registering for this event, you are giving your explicit consent to the publication of such material.
---

JCNS Workshop 2022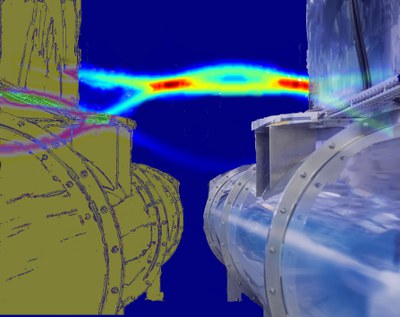 For questions please contact:
Organizing Committee
Jülich Centre for Neutron
Science at MLZ
Lichtenbergstr. 1
85747 Garching
Monika Krug
Tel.: +49-89-158860-664
Fax.: +49-89-158860-799
Stefano Pasini
Tel.: +49-89-158860-810
Fax.: +49-89-158860-799
Conference E-Mail: jcns-workshop@fz-juelich.de
Heinz Maier-Leibnitz Zentrum

JCNS - Jülich Centre for Neutron Science

Last Modified: 25.06.2022