Recap: Mini Workshop and Networking Event "ER-C Data Science Lab"
On 17. January, 18 members of the IAS-9 and the Ernst Ruska-Centre (ER-C) for Microscopy and Spectroscopy with Electrons got together to learn about, demonstrate, and connect the starting and ongoing activities within the frames of the new ER-C Data Science Lab. The respective directors presented an overview over relevant projects and ideas for collaboration. This was followed by the introduction of the new data scientist at IAS-9, Karina Ruzaeva and Dr. Bashir Kazimi. In the afternoon, participants presented lightning talks to pitch their current research activities and ideas for collaboration.
We thank all participants for this enjoyable and productive meeting!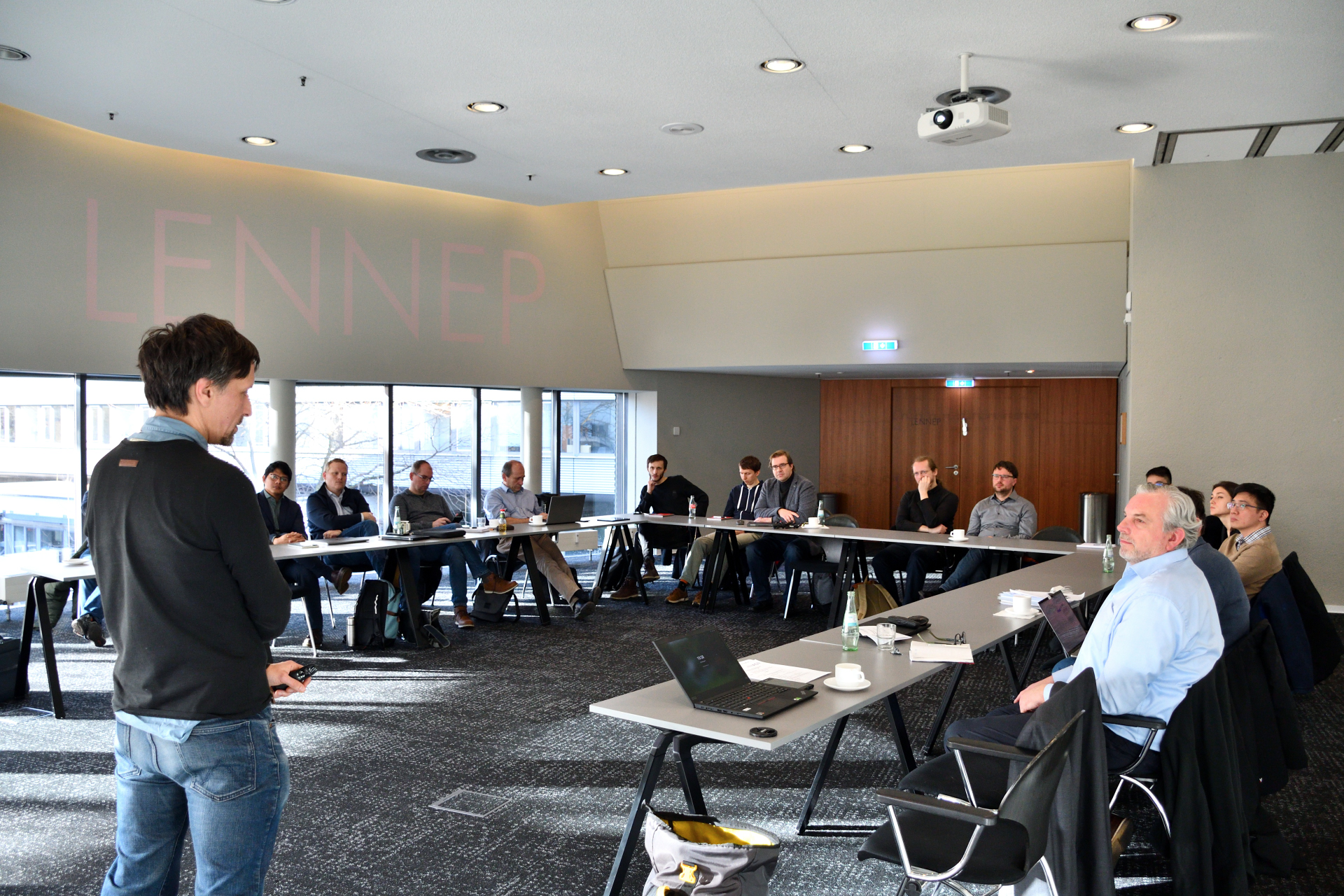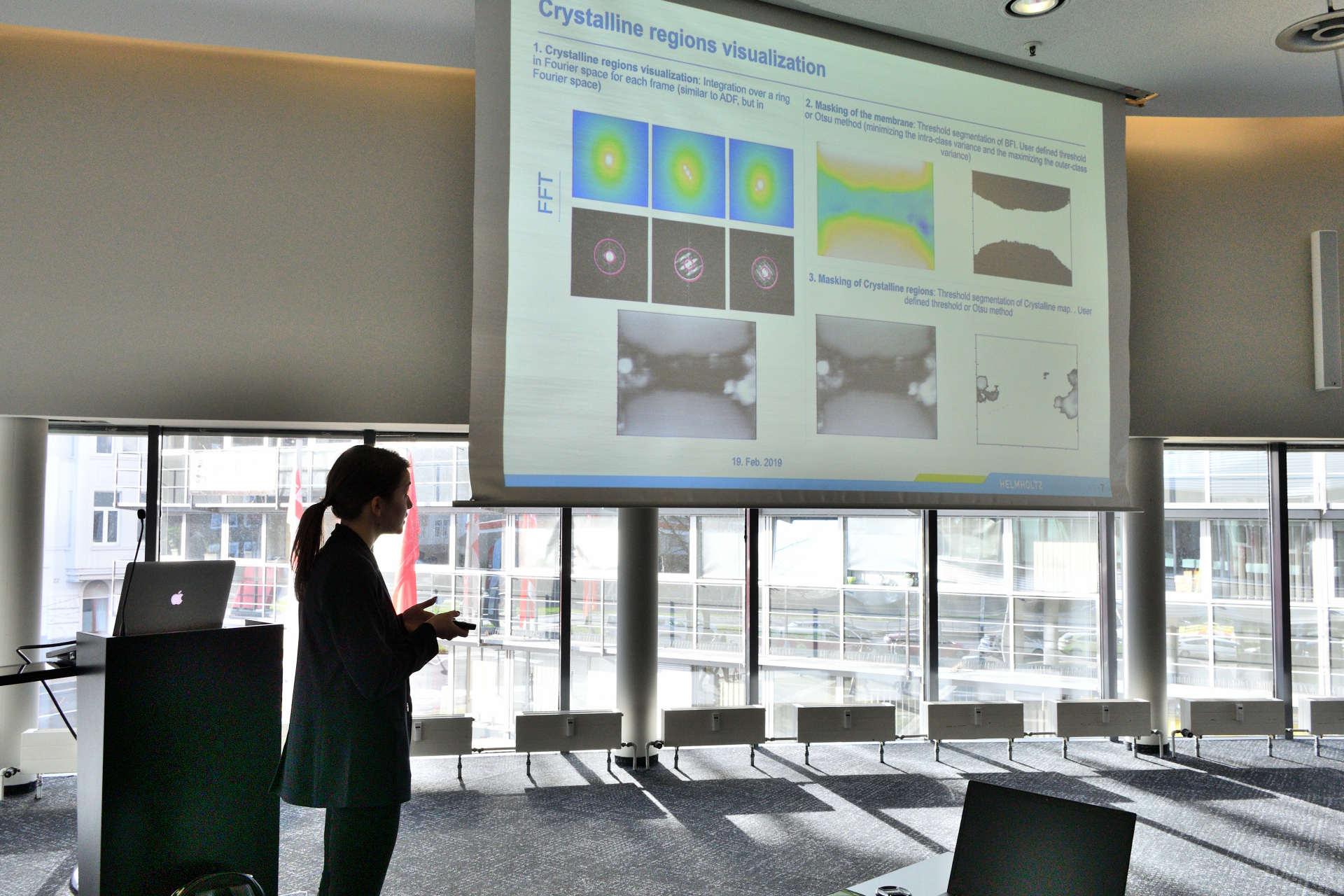 Last Modified: 19.01.2023