IAS-9 Mini-Symposium on RDM with Nicolas Carpi as Key Note Lecturer
In its first hybrid mini symposium at Technologiezentrum Aachen (TZA) IAS-9 spotlighted concepts and tools for (meta)data management.
The engaging gathering on 24 May 2022 - both in-person and remote - featured talks by IEK-2 visiting researcher Nicolas Carpi - the developer of the electronic lab notebook eLabFTW - his FZJ host Dr. Steffen Brinckmann (IEK-2), multiple team members of IAS-9 and Helmholtz Metadata Collaboration (HMC) as well as ER-C 1 researcher Dr. Dieter Weber.
Keynote speaker Nicolas Carpi addressed the rationale for the eLabFTW software, demonstrating key characteristics and features of the widely acclaimed electronic lab notebook (ELN).
Other topics discussed throughout the symposium focused on the challenges of (meta)data management, including how to engage research communities in terminology development, how to assess (meta)data FAIRness, how to decode proprietary binary files and how to process large-scale binary datasets in transmission electron microscopy (TEM).
In the afternoon, attendees welcomed the opportunity to sit side by side for a coffee and in-person networking.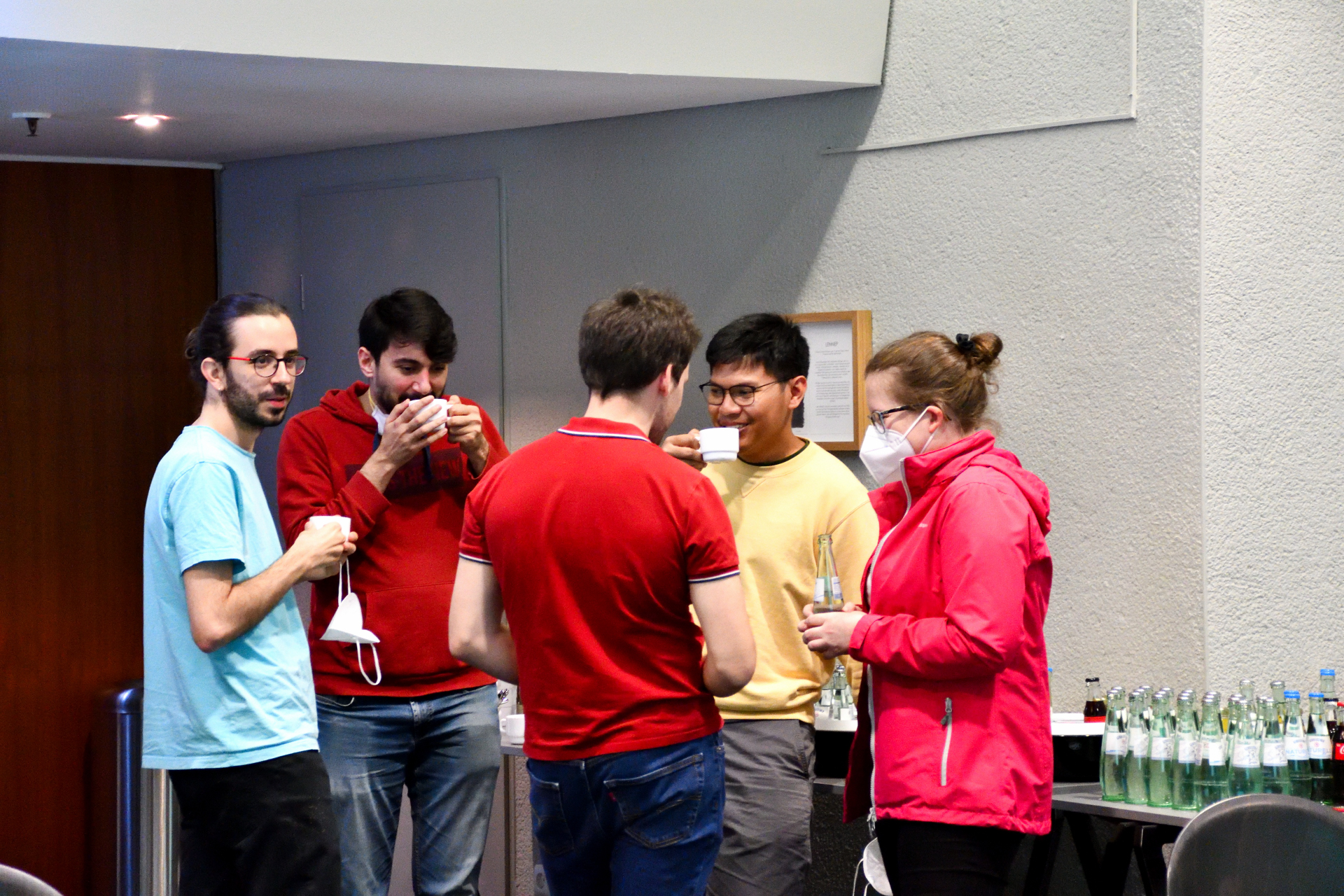 Last Modified: 15.12.2022