Contact and travel information
Head: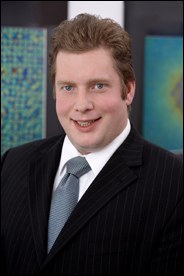 Telefon: 02461 61-1548
Fax: 02461 61-2410
E-Mail: D.Schlotmann@fz-juelich.de

Secretary:
Saida Oubenkhir

Telefon: 02461 61-4465
Fax: 02461 61-2410
E-Mail: s.oubenkhir@fz-juelich.de
Science Communications & Public Relations:
Angela Wenzik

Phone: 02461 61-6048
Fax: 02461 61-2410
Email: a.wenzik@fz-juelich.de
Delivery Address:
Forschungszentrum Jülich GmbH
PGI-JCNS-TA
Leo-Brandt-Straße
52428 Jülich
Travel Information:
Jülich is situated between the three major cities of Cologne, Dusseldorf and Aachen. You can find more information about how to reach us by car or public transport here

On Campus:
We are located in Building 04.8. Campus map

Please register at the Visitor Service centre at the main gate before entering the campus. From there you can walk or drive along the main campus road up to the T-junction opposite the lake.
Turn right here, and then left after around 200 m, following the signs. The main entrance to the PGI building (E 14, Building 04.8) is at the far end of the car park on the right hand side.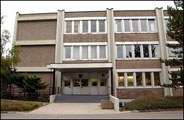 Postal Address:
Forschungszentrum Jülich GmbH
PGI-JCNS-TA
52425 Jülich
Last Modified: 01.06.2022