Miniaturized Satellite Sensor Electronics on Mission for Atmospheric Research
With the successful launch of the "Atmospheric Coupling and Dynamics Explorer" (ARCADE) satellite, an innovative remote sensing instrument from Forschungszentrum Jülich for atmospheric research has been sent into space.
ARCADE is a small satellite with an edge length of 30 cm and carries as its main scientific payload a remote sensing instrument from Forschungszentrum Jülich equipped with a novel Spatial Heterodyne Interferometer (SHI). The interferometer was developed jointly with Forschungszentrum Jülich Institute of Energy and Climate Research – Stratosphere (IEK-7), the Central Institute of Engineering, Electronics and Analytics - Electronic Systems (ZEA-2) and numerous students from the University of Wuppertal.
The second generation of sensor electronics developed by ZEA-2 engineers is based on a modular concept that has already been successfully used during a technology mission in 2019.
The concept of sensor electronics can read out the most diverse types of sensors, detectors or cameras and serves the typical interfaces of small satellites. So-called System on a Chip (SoC) are used as the central component, where several different processors and programmable logic gates are combined on a single chip. Additional protection measures were implemented directly on the board as well as in the chip to increase reliability on board the small satellite, as these extremely powerful SoC devices are usually not designed for use in space.
The development and validation of such new measures to increase the reliability of commercially available components is the subject of current research at ZEA-2, with the goal of enabling scientific use for multi-year observation missions from space using the latest technologies.
Further information:
Link:
Institute of Energy and Climate Research (IEK) – Stratosphere (IEK-7)
Contact Person: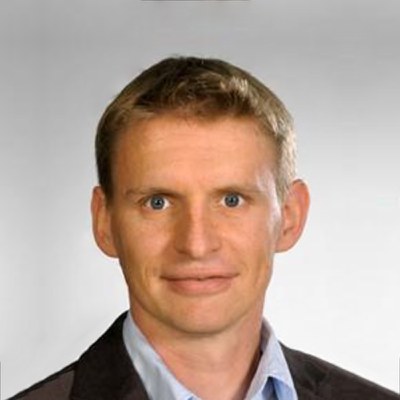 Central Institute of Engineering, Electronics and Analytics (ZEA)
Electronic Systems (ZEA-2)
Last Modified: 24.08.2023