Science Office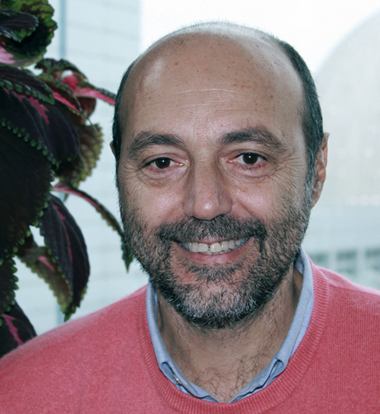 The Science Office supports the directors with organizational tasks and with the preparation of strategic decisions and it is engaged in networking and public relations work.
Projects:
Together with the administration the Science Office manages the EU third-party projects.
The JCNS Science Office is also in charge to manage proprietary research, if you have any questions please do not hesitate to contact us.
Last Modified: 08.04.2022