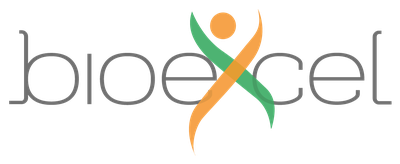 BioExcel is the Center of Excellence for Computational Biomolecular Research funded by the European Union's Horizon 2020 research and innovation program. BioExcel CoE is supporting academia and industry in the use of high-end computing in biomolecular research.
IAS-5/INM-9 is one of the members of the Consortium.
More information can be found at the BioExcel website.
Last Modified: 31.05.2022