Digital Change
Our range of topics includes
Research Data Management (RDM)
Together with the Central Library, UE-F coordinates the network of RDM stakeholders and RDM activities on campus and beyond. This includes the use of electronic lab notebooks.
European Open Science Cloud (EOSC)
Together with UE-B and the JSC, UE-F acts as the central contact point of the Forschungszentrum to the EOSC and coordinates activities within the framework of the EOSC.
Research Software Engineering (RSE)
Together with UE-I, the Central Library and the JSC, UE-F supports the establishment of an RSE community at the Forschungszentrum.
Open Science (OS)
Together with the Central Library, UE-F forms the interface for OS activities within the Forschungszentrum as well as to the Helmholtz OS Office and the OS Working Group within the HGF.
Research Assessment (DORA)
UE-F and the Central Library support the implementation of reforms in academic performance assessment for the digital age, for example in the framework of the Declaration on Research Assessment (DORA).
HGF Incubator Information und Data Science (Incubator)
UE-F acts as an interface to the incubator platforms of the HGF and coordinates the participation of the institutes in the project calls of the platforms as well as Jülich's participation in the regular incubator workshops.
Support for the Board of Directors
UE-F supports the Board of Directors in matters of digital transformation in science with the preparation of briefings, concepts and strategies.
Contacts
Scientific assistant for digital change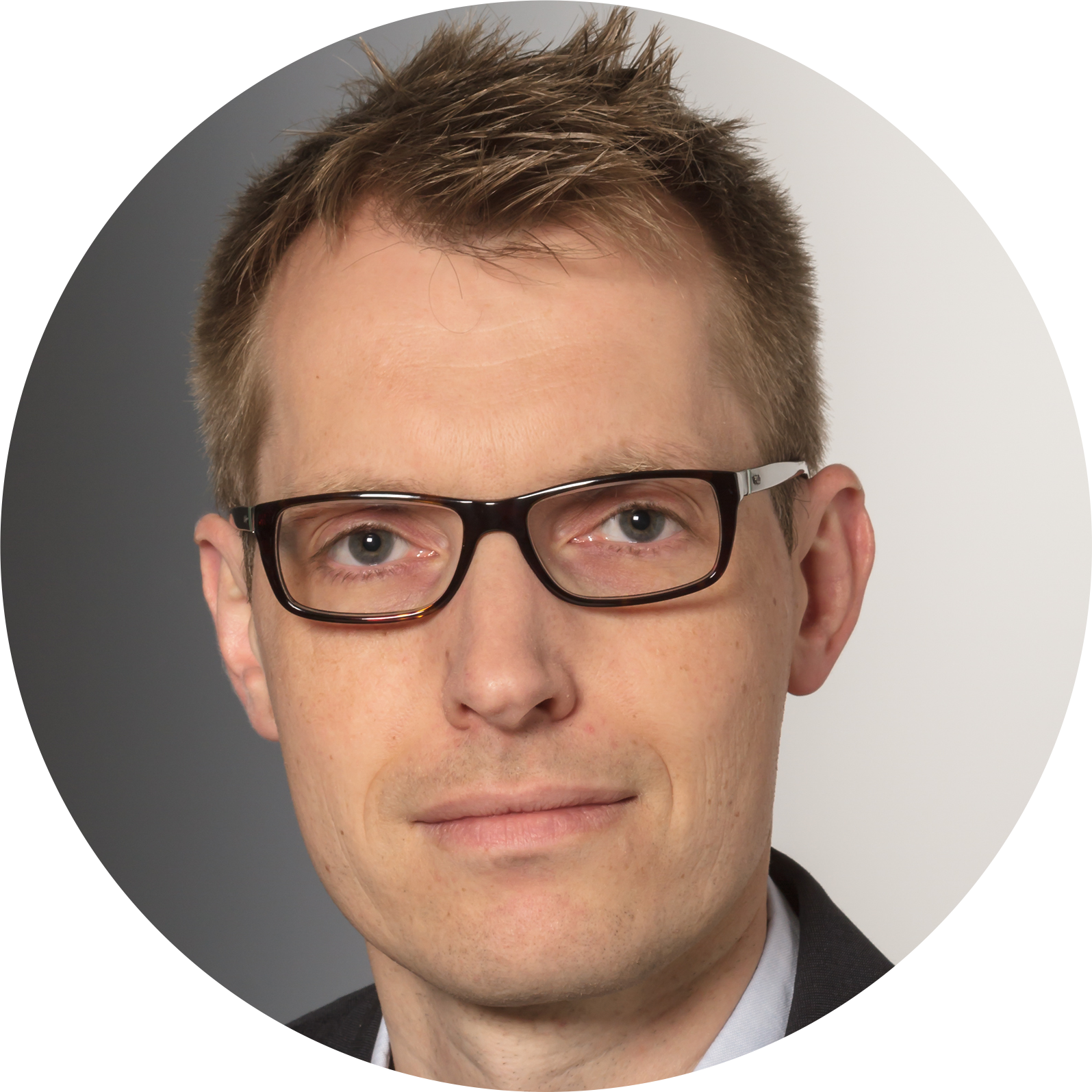 Contact
Building 15.3 / Room 2012
+49 2461/61-85210
Scientific assistant for digital change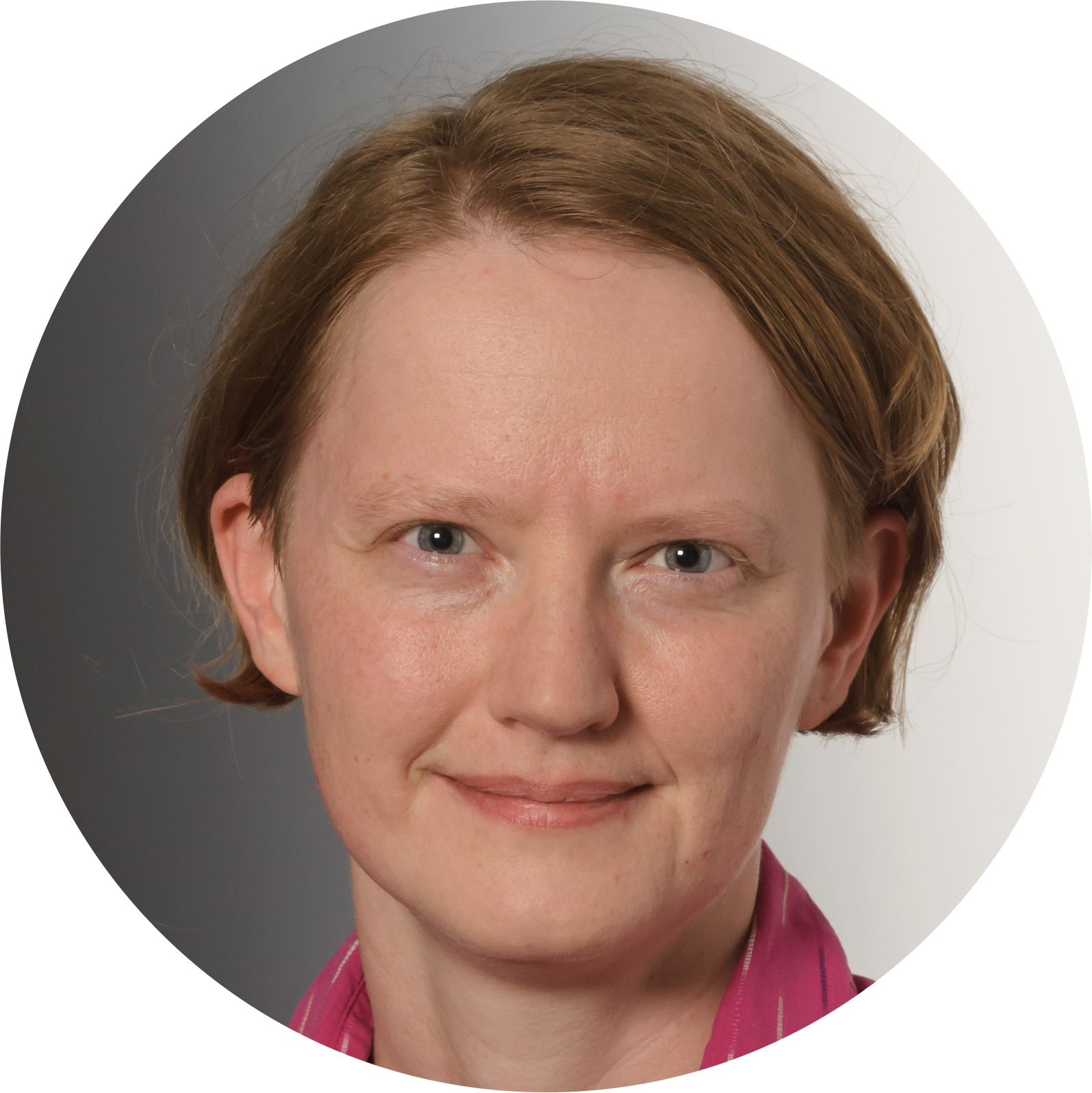 Contact
Building 15.3 / Room 2012
+49 2461/61-9003
Last Modified: 01.06.2023