Trainee Programme on-the-job for young professionals in Science Management
We offer you exciting tasks and challenges, attractive compensations as well as comprehensive onboarding. The position is accompanied by training offers on-the-job.
Science Management is an expanding rather new field that develops continuously, offering a wide range of prospects of development. Apply with us to become part of the Corporate Development of Forschungszentrum Jülich and explore the diverse facets of Science Management – from Research and Innovation Management over the Support for Young Researchers to maintaining and expanding on national and international relations.
Scientific findings are based on a whole system of scientists, (non-university) research institutions, universities, but also scientific funding agencies and governmental stakeholders. It is a Science Manager's task to coordinate the individual stakeholders and their interests in this complex system, to create a profound base for scientific progress to address the major challenges of our time.
How does Science Management at Forschungszentrum Jülich work?
Apply for one of our exciting jobs in Science Management and benefit from the modules of our trainee programme upon recruitment.
Is the trainee programme something for me?
You are …
close to finishing your dissertation, an early Postdoc or a young scientist with a masters degree.
a communicative person that would like to operate at the intersection between science and administration.
interested in conceptual and coordinating tasks and looking forward to make progress together with others.
interested in the national and international science system and the participating stakeholders.
eager to dive into the diverse aspects of Science Management.
ready to progress with you personal development, aquire new competencies and develop a career perspective in the scientific area.
The trainee programme offers …
extensive onboarding.
structured exchange with internal or external partners.
a personal development programme based on your individual needs.
mentoring with external mentor.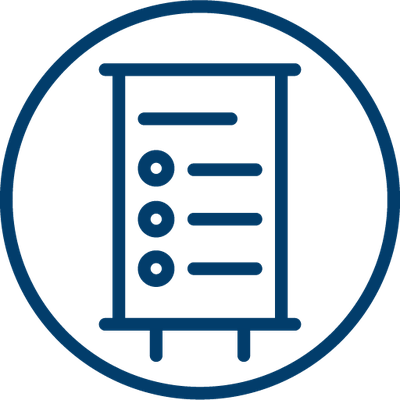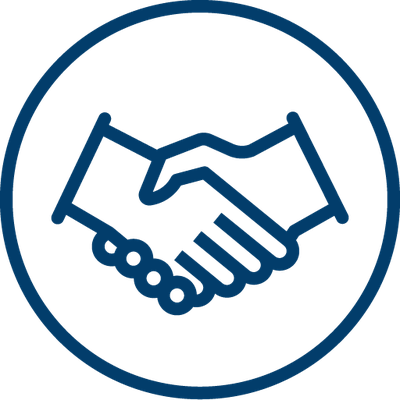 Have we sparked your interest?
Here you can find current open positions with us and we are looking forward to receive your application.
Last Modified: 26.01.2023