Family Ambassadors
Family-Friendly Corporate Policy: Everyone Benefits
Everyone benefits from an open work culture with flexible working time arrangements and options for reconciling family and career – employees, their families, and Forschungszentrum Jülich itself. For this reason, the Board of Directors decided to implement a family-friendly corporate policy at Jülich. To succeed, this policy must be put into practice and observed in each organizational unit by employees at all levels.
Role in the Organizational Unit
Family ambassadors help to promote the implementation of the family-friendly corporate policy in each organizational unit.
The Job
Family ambassadors are kept up to date on important developments in the field of the reconciliation of work and family life. They pass this information on in their organizational units and support senior employees and colleagues in identifying the right contact persons and advisory services.They also collate topics and questions that must be addressed on a company-wide level. They network with other family ambassadors, exchanging ideas, implementing further practical family-friendly measures, and discussing best practice examples.Participation in a half-day kick-off session and the regular networking sessions is obligatory.
More Information (Intranet)
Contact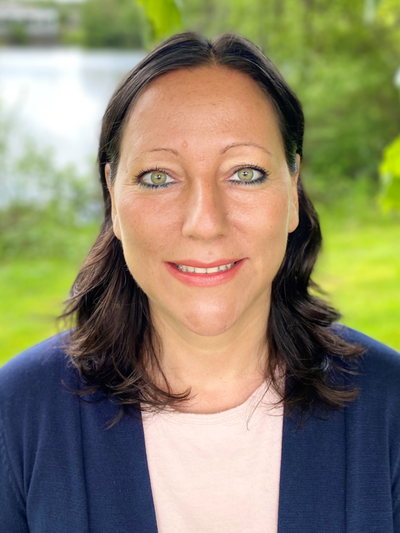 Equal Opportunities Bureau (BfC)
Building Geb. 04.7 /
Room R 314
Last Modified: 31.05.2022