The postdoc phase is the stage of a researcher's career that follows their doctoral degree. During this time, researchers further expand their skills and experience for a limited period of time in order to strengthen their scientific profile, and to identify and prepare for their future career paths within or out-side of academia.
In the context of their doctorate, postdocs have already proven that they have a thorough and system-atic understanding of their research area and have made an independent contribution to science. The postdoc phase primarily provides researchers with the opportunity to expand on these skills by con-ducting independent research, developing their own research agenda and, if applicable, acquiring funding. Moreover, postdoctoral researchers are expected to demonstrate the ability to make im-portant contributions to science, expand their networks, and gain clarity as to what professional objec-tives they consider desirable and achievable. Finally, they are expected to develop interdisciplinary skills that are crucial for careers both within and outside academia.
(Helmholtz Guidelines for the Postdoc Phase within the Helmholtz Association, 2018)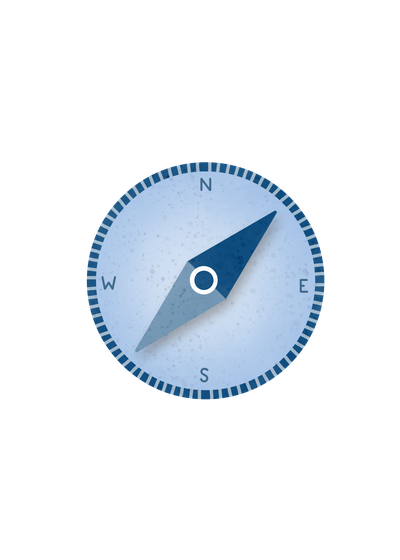 Career Center & Postdoc Office
The professional development of our qualified and motivated scientific employees is a primary concern at Forschungszentrum Jülich. If you are a postdoc or a doctoral researcher in the final phase of your doctorate and are uncertain about your future career or if you are a postoc supervisor, the Career Center & Postdoc Office can provide you with a wide range of services.
Services Career Center & Postdoc Office
Postdocs and doctoral researchers in the final year of their doctorate
Individual Career Counseling
About us:
Sign up for our Postdoc Mailing List!
Your contact:
Andrea Bosten
Career Counseling & Coaching Career Center & Postdoc Office
Building 15.3 /
Room 1070A
Last Modified: 02.08.2022