JSC's Research Software Engineers at the deRSE Conference
On 20 February, the 2nd Conference for Research Software Engineering in Germany (deRSE) opened in Paderborn. The three-day event was the first in-person conference since the pandemic, but despite current uncertain times, members from the HiRSE_PS and OS4FZJ teams at JSC were enthusiastic to work hard as conference co-chairs, and made sure the conference went ahead with great success. Attendance was excellent with 150 research software engineers (RSEs) from across Germany and 15 JSC employees presenting and volunteering over the three-day conference. This conference brings together people who develop software for any field of research. These roles exist under many job titles from doctoral researchers and postdoctoral researchers to research associates.
If you missed out on this RSE Conference, save the date for the 'un-deRSE23' in September. In the Dornberger Schloss in Jena, the unconference format will allow attendees to truly create their own programme from a choice of short talks followed by round table discussions or breakout sessions, which can be workshops, demos, discussions, code reviews, or whatever you think should be part of this event. The call for submission is now open and you can get in touch with Claire Wyatt for further information.
If you would like to meet other like-minded research software engineers (with any job title) at Forschungs­zentrum Jülich, join the RSE chat channel #rse at https://chat.fz-juelich.de/channel/rse.
Contact: Claire Wyatt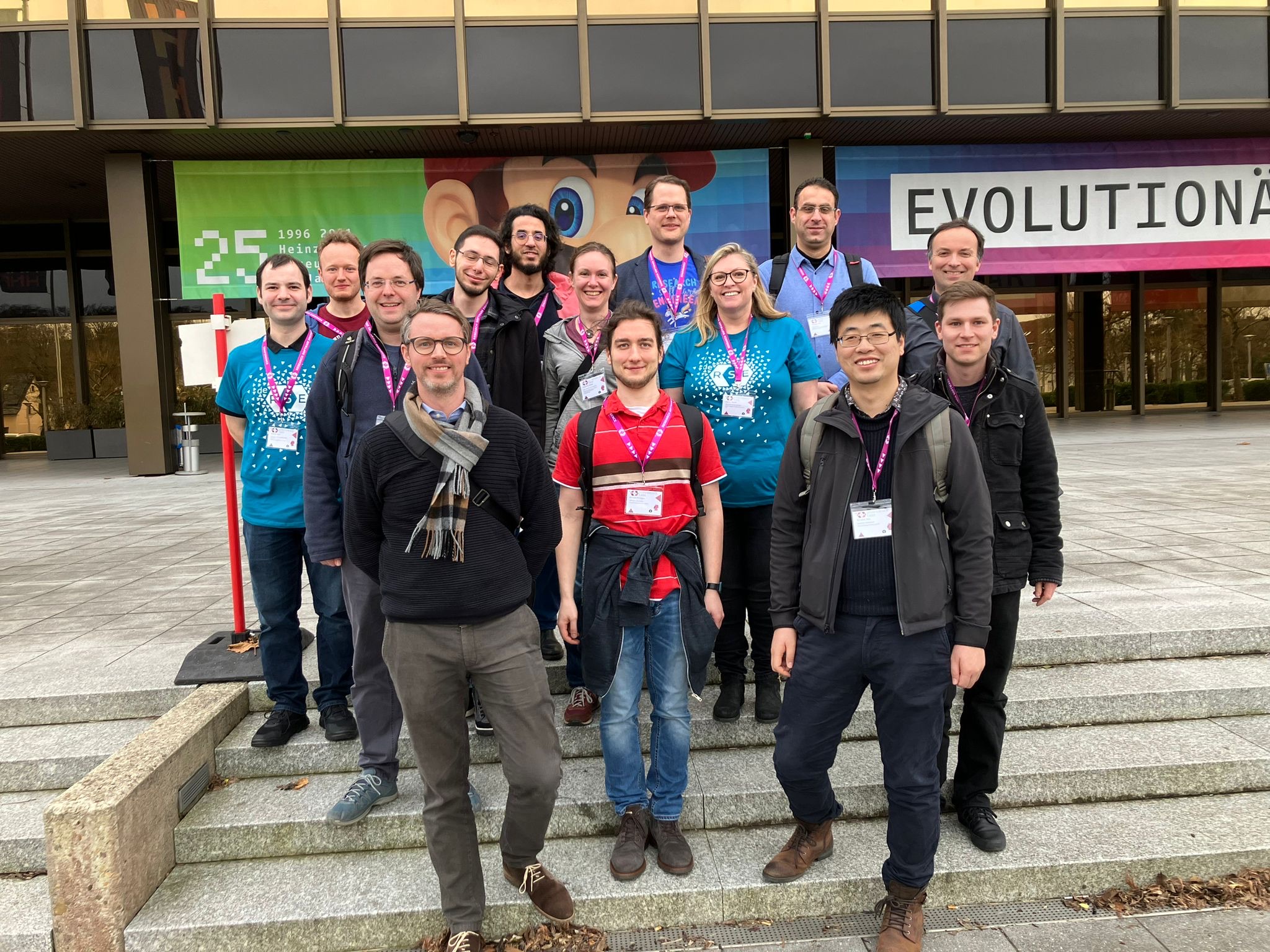 from JSC News No. 295, 24 March 2023
Last Modified: 28.04.2023