About
In our research group, we are working on the development of new active substances for the therapy of various neurodegenerative and neurological diseases, such as Alzheimer's dementia (AD), amyotrophic lateral sclerosis (ALS) and neuropathic pain, among others.
Research Topics
Drug development,
Alzheimer's dementia (AD)
amyotrophic lateral sclerosis (ALS)
Contact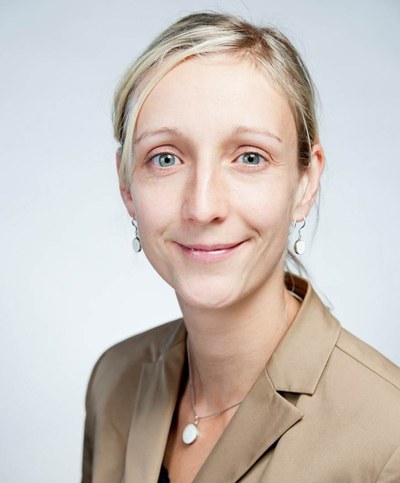 Until now, the treatment of these diseases has been very difficult or only symptomatic and not causative, so it is of great importance for the affected patients and their relatives to develop effective new therapies.
For the identification of new drugs, so-called all-d-enantiomeric peptides (short d-peptides), we pursue different selection and optimization strategies e.g. mirror image phage display, rational design or peptide microarrays. d-peptides belong to a relatively new substance class for drug development. Unlike the abundantly occurring l-peptides, they consist exclusively of d-enantiomeric amino acid residues D-peptides are known to be very protease-resistant and usually non-immunogenic. Therefore, they are extremely stable in body fluids and even suitable for oral drug administration.
In recent years, we have successfully developed a d-peptide called RD2 for the treatment of AD, which has proven its efficacy in various AD animal models in preclinical studies at our institute and three other independent laboratories. Initial clinical studies in healthy volunteers and Alzheimer's patients have also demonstrated the tolerability of RD2 in humans.
RD2 not only belongs to a new class of substances, but also has a unique new mechanism of action (MoA) that is based on a purely thermodynamic principle and therefore requires no chemistry, biochemistry or immunology. This new MoA can also be transferred to drug development for the therapy of other neurodegenerative diseases, as we have already shown for other targets.
Projects and Cooperations
Kooperation mit
· Dr. Antje Willuweit (INM-4)
· Prof. Pitter Huesgen und Dr. Beatrix Santiago-Schübel (ZEA-3)
· Prof. Patricia Hidalgo (IBI-1)
Last Modified: 22.01.2023