SuFIDA - Disruptive Digital Diagnostics
Helmholtz Innovation Lab
About
The SuFIDA Innovation Lab develops digital assays for various biomarkers with highly specific single-molecule sensitivity. SuFIDA technology thereby enables the detection of biomarkers present at low concentrations, providing more accurate diagnosis.
Research Topics
diagnostic
assay development
digital assay technology
microscopy
fluorescence microscopy
data analysis
Contact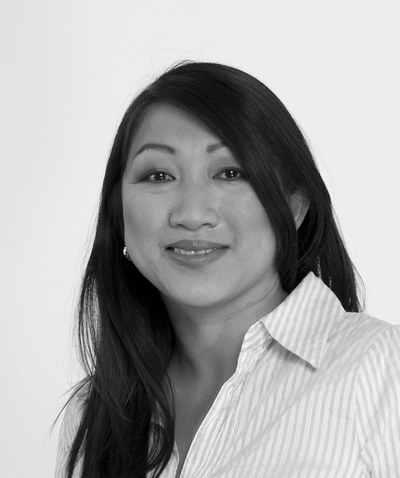 SuFIDA (surfaced-based fluorescence immuno digital assay) is the combination of the proven principle of a sandwich ELISA and digital readout using highly sensitive fluorescence microscopy. The digital method enables detection at single-molecule level and thus achieves a 1000-fold higher sensitivity than a standard ELISA. This allows for better detection of diseases that are difficult to diagnose and thus enables more accurate diagnosis. For this purpose, the Innovation Lab develops standardized digital assays using SuFIDA technology and has pipetting robots and automated "high-end" microscopes. In cooperation with partners from academia and industry, ideas are implemented in joint development projects. The Lab covers almost the entire innovation process from exploratory development to validation.
Projects and Cooperations
Last Modified: 20.09.2023