Family-Friendly Management
The better that employees are able to reconcile work, family, and private life, the more effectively they can fulfil their professional duties. As a senior employee, you have the special responsibility of developing individual reconciliation models together with your employees without losing sight of the professional requirements and needs of the team. Naturally, the ability to reconcile your own work, family, and private life also plays a role.
The Equal Opportunities Bureau supports you in your role as a senior employee in gaining an overview of the options available, finding instruments suited to your individual reconciliation situation, and developing a common understanding with your team (of senior employees) of the possibilities and limits of ensuring a better work–life balance in your area of responsibility.
If you have any further questions, please do not hesitate to get in touch.
What you can do in your role as a senior employee to give employees good support in reconciling professional and care responsibilities:
In addition, an overview of available measures and instruments for reconciling professional and care responsibilities can be found here:
Information for soon-to-be parents
Information on childcare option
Information on caring for family members
Information on flexible working hours options
Contact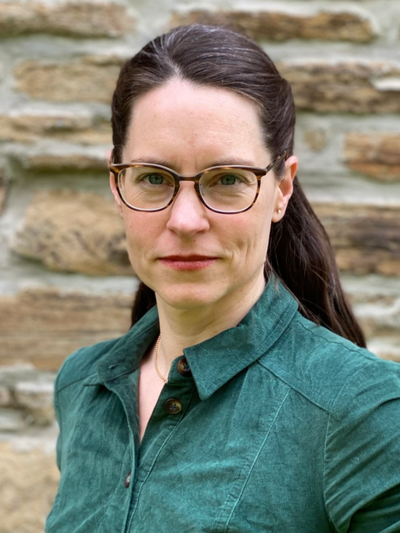 Antonia Illich
Leitung Büro für Chancengleichheit (BfC) Head of Equal Opportunities Bureau (BfC)
Equal Opportunities Bureau (BfC)
Last Modified: 31.05.2022