NVIDIA Application Lab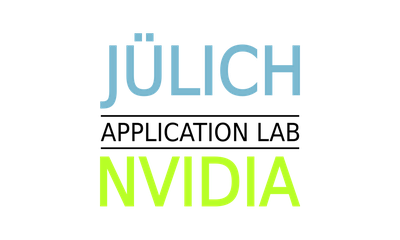 NVIDIA has an ongoing cooperation with JSC in form of a competency centre to advance GPU-accelerated codes. The NVIDIA Application Lab (NVAL) serves as direct partner to foster existing GPU codes, help porting those to the latest GPU systems at JSC, and in general increase the awareness of this architecture following JSC's modular system approach.The SDL Plasma Physics contributes its expertise to the porting of plasma physics simulation codes.
Power Acceleration and Design Center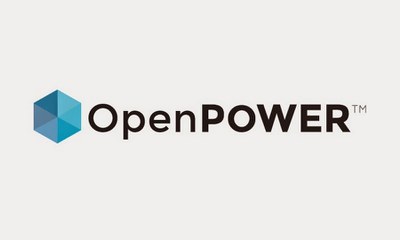 The cooperation with NVIDIA started several years ago, when NVIDIA and IBM joined forces with JSC in form of new competency centres to advance the creation and optimisation of research codes on GPU-accelerated OpenPOWER compatible systems. Within this cooperation, several codes were ported and tuned to prototype systems, some of which had been installed at JSC. In this joint project, the SDL Plasma Physics contributed to the porting of one of its simulation codes, JuSPIC, to the latest NVIDIA GPUs.


Accelerating Plasma Physics JusPIC with GPUs, a talk at the PADC Annual Workshop 2016
GPU-Accelerated Particle-in-Cell Code on Minsky, a conference contribution to ISC'17
Last Modified: 12.04.2022