Increasing the visibility of female scientists at Forschungszentrum Jülich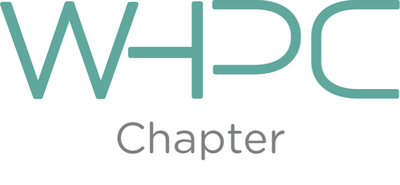 Last year, local members of the global organization "Women in High Performance Computing" (WHPC: https://womeninhpc.org) founded the first German chapter: Jülich Women in HPC (JuWinHPC). As part of the activities of the chapter, JuWinHPC is organizing together with Forschungszentrums women's network Female Voice the 2nd Jülich Write'athon "Increase Female Wiki-bility" on 15 June from 3 pm at the JSC.
The aim of the event is to increase the visibility of female scientists at Forschungszentrum Jülich through Wikipedia articles. During the event Prof. Melchior, Member of the Board of Directors at FZJ, will give a keynote speech on the topic of visibility. The experienced Wikipedian Grizma from Berlin will give an overview of the world of Wikipedia and she will support the participants with tips and tricks for preparing and writing the articles.
Based on preliminary research and suggestions from the staff, a list of Jülich professors about whom articles could be written has been compiled. Additional suggestions to the list are welcome.
Previous knowledge about Wikipedia is not necessary, just enthusiasm and a laptop. The event will be held in German, but participants can also write their articles in English.
Under the motto #HeForShe, the JuWinHPC and Female Voice initiatives are particularly looking forward to male participants and warmly invite everyone to join this event to make the outstanding achievements of female scientists at Jülich visible to society.
More information on the intranet at https://go.fzj.de/writeathon.
Contact: Cristina Manzano
Last Modified: 21.06.2023