Neuroethics and Ethics in AI
About
Research on the brain raises a variety of ethical and philosophical questions. The working group "Neuroethics and Ethics of AI" works on these questions using philosophical and empirical methods. In close interdisciplinary collaboration, the working group contributes to a comprehensive understanding of biological and cognitive information processing and its responsible clinical and technological application.
Research Topics
On the one hand, the working group deals with ethical problems in neuroscientific research. The focus here is on the question of how established and possibly new ethical principles must be applied to enable responsible research.
On the other hand, the working group deals with the implementation of new technologies. Here it is important to articulate a framework within which ethically acceptable use can be guaranteed.
Artificial intelligence methods now play a major role both in research and in the implementation of new technologies. Therefore, the working group also investigates which ethical principles are suitable for guiding the development and use of AI applications.
In addition to working on ethical issues related to neuroscience and AI, the group also addresses related theoretical problems in philosophy of mind and philosophy of science. Using these approaches, the group explores how traditional conceptions of human beings can be improved in light of recent findings in cognitive science.
The research group is currently coordinating three externally funded research projects:
Beyond mere performance: an ethical framework for the use of AI in neuromedicine - FRAIM [Link: https://www.fraim-projekt.de]
Dual use and misuse of research results - DUMFE
AI-based health care in children and adolescents - AI-PHCA
Contact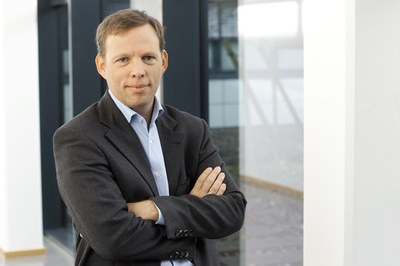 Last Modified: 17.05.2023