4th JLESC Workshop
Start
2nd December 2015 11:00 AM
End
4th December 2015 16:30 PM
Location
Gustav-Stresemann-Institut in Bonn, Germany
The workshop gathered leading researchers in high-performance computing from the JLESC partners INRIA, the University of Illinois, Argonne National Laboratory, Barcelona Supercomputing Center, Jülich Supercomputing Centre and RIKEN AICS to explore the most recent and critical issues in advancing the field of HPC from petascale to the extreme scale era.
The workshop featured sessions on these five central topics:
Applications and mini-apps, with a special focus on (but not limited to) molecular dynamics
Parallel Programming, runtime and tools
Resilience
Big Data, I/O and visualization
Numerical methods and algorithms
The key objective of the workshop is to identify new research collaborations and establish a roadmap for their implementation.
The event is open to researchers and students from the JLESC partner institutions who want to learn more about post-petascale and exascale computing on the cutting edge.
Compact workshop information: Workshop Guide (PDF, 1MB)
Organizers
The workshop is organized by the JLESC partners:
Local organizing team
Robert Speck (management)
Julia Kämpfer (management)
Britta Hoßfeld (on-site organization)
Sabine Höfler-Thierfeldt (media)
Nadine Daivandy (media)
Workshop contact
jlesc-workshop-2015@fz-juelich.de
Programme
Workshop Guide (PDF, 1 MB)
Wednesday, 2 December 2015
Thursday, 3 December 2015
Friday, 4 December 2015
Venue
The workshop will take place at the Gustav-Stresemann-Institut in Bonn (GSI Bonn).
The participants will stay directly at the GSI. The corresponding arrangements will be made by the organizers.
Please refrain from making individual room reservations. Only when using our block hotel reservation, the accommodation costs are covered by the workshop fees.
The GSI's European Institute for Conferences and Professional Training in Bonn is an independent, non-partisan and non-profit-making establishment for political education.
Recognised in this capacity by the federal state of North Rhine-Westphalia, the GSI organises conferences and symposia, congresses, workshops and seminars on a wide range of subjects. The Gustav-Stresemann-Institut is situated in a large, quiet park estate – and yet in the middle of the new federal quarter of Bonn, in the centre of the flourishing conference and service city. You'll find international tourist attractions and cultural facilities within easy reach:
See details on OpenStreetMap.
Picture gallery
Impressions from the first day of the 4th JLESC Workshop.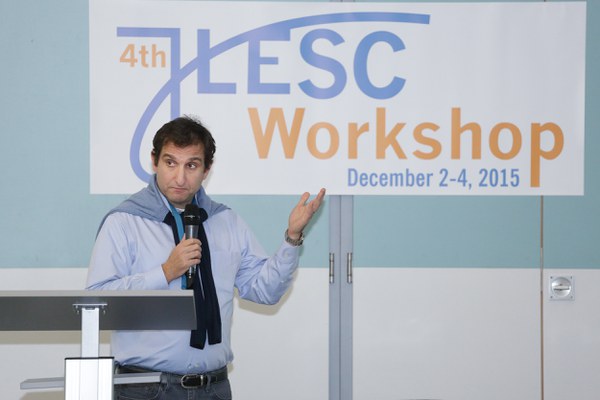 Franck Capello (ANL)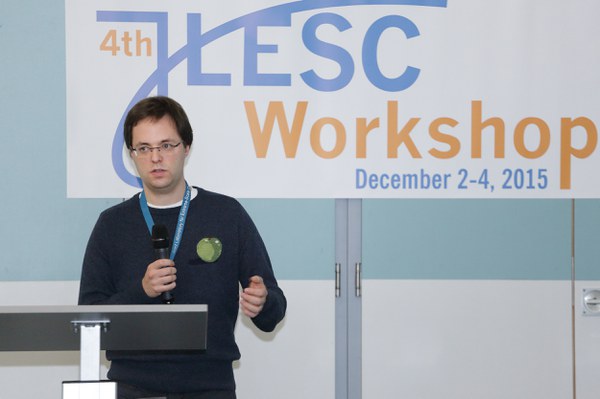 Robert Speck (JSC)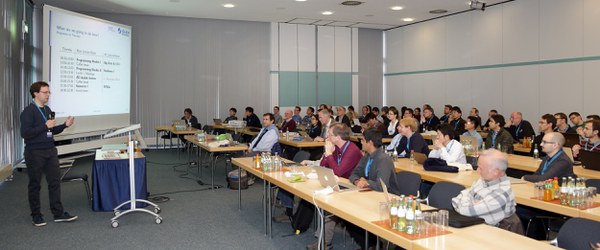 Welcome Session
Welcome Session
4th-jlesc-logo.poster.png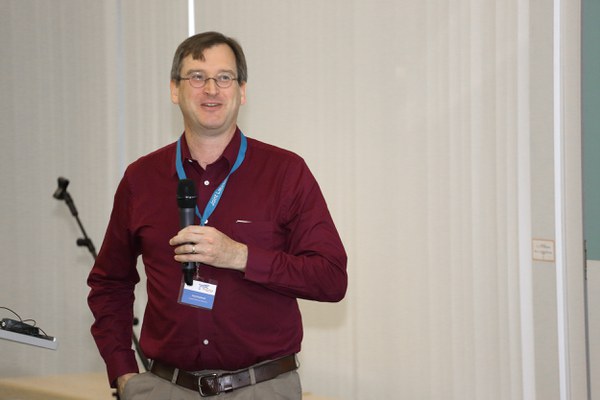 Paul Hovland (ANL)
Ed Seidel (UIUC)
News Session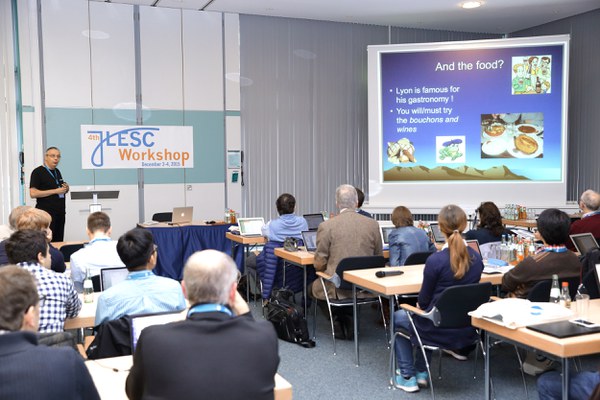 News Session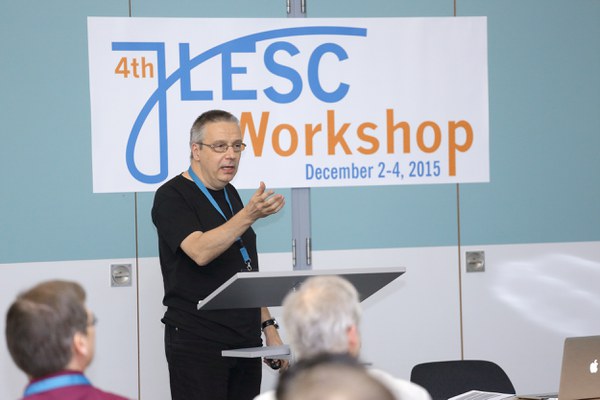 Yves Robert (Inria)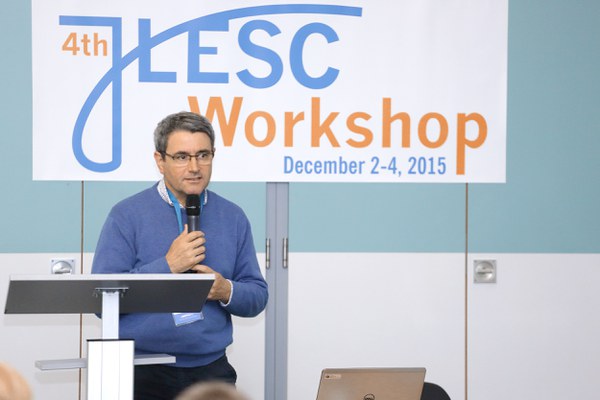 Jesus Labarta (BSC)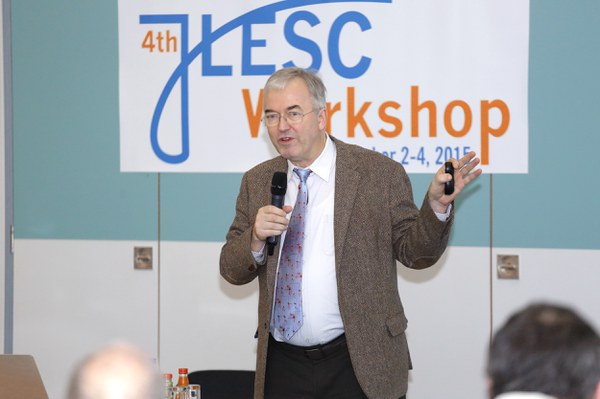 Thomas Lippert (JSC)
News Session
Mitsuhisa Sato (RIKEN)
Scott Poole (UIUC)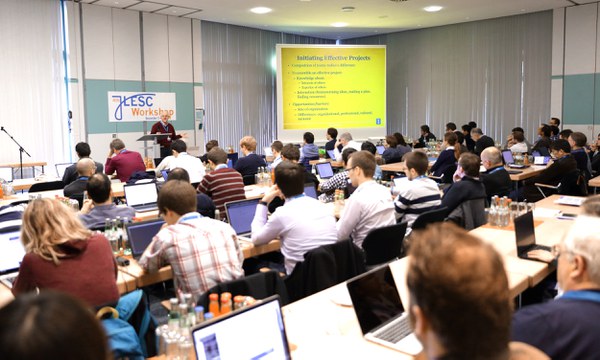 News Session
Hacking JLESC
anl.normal.jpeg
bsc.poster.png
Last Modified: 21.11.2022