Bacterial Networks and Interactions
About
We study the interaction between bacteria and the viruses (phages) infecting them. Our goal is to gain fundamentally new insights into the bacterial immune system and to apply this knowledge for the development of innovative applications in synthetic biology and biotechnology. Furthermore, we are interested in the design and dynamics of complex regulatory networks enabling microorganisms to adapt to ever changing environments and to discriminate between 'self' and 'foreign'. Microbial model hosts used in our laboratory include the biotechnological platform strain Corynebacterium glutamicum and Streptomyces – the source of most of our antibiotics.
Research Topics
Phage-host interaction: We study how phages target key regulatory hubs of the host cell and how bacteria protect themselves against this attack.
Gene regulatory networks: We study the design and architectures of regulatory networks enabling bacteria to respond to environmental stresses and to interact with other microbes.
Evolutionary engineering: We are harnessing the power of evolution for the development of microbial production strains by using synthetic regulatory circuits and transcription factor-based biosensors.
Further links:
Contact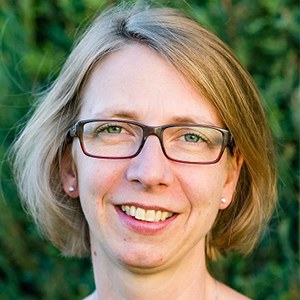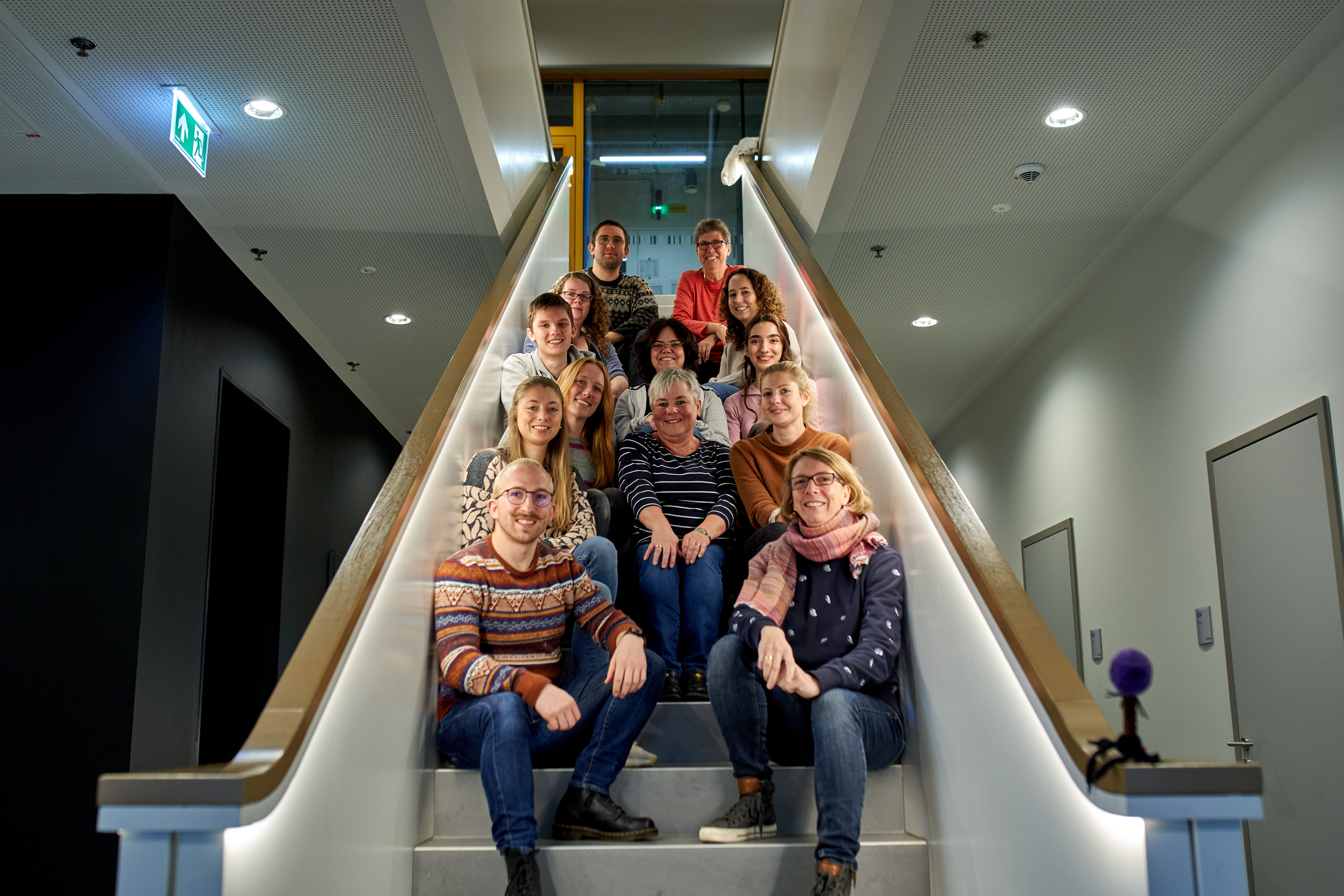 Last Modified: 21.11.2023