Entry Opportunities for Professionals
We offer you numerous entry-level opportunities in the areas of administration and services, laboratories, technology and IT, science and science management. Whether as a career starter directly after training or studies, with a completed doctorate, with professional experience in science or as a leader - your opportunities to shape change with us are diverse!
Science
Scientific staff, postdocs and leaders with a background in science, engineering or computer science actively shape change in socially relevant research topic. 
Information on your entry as...
Science management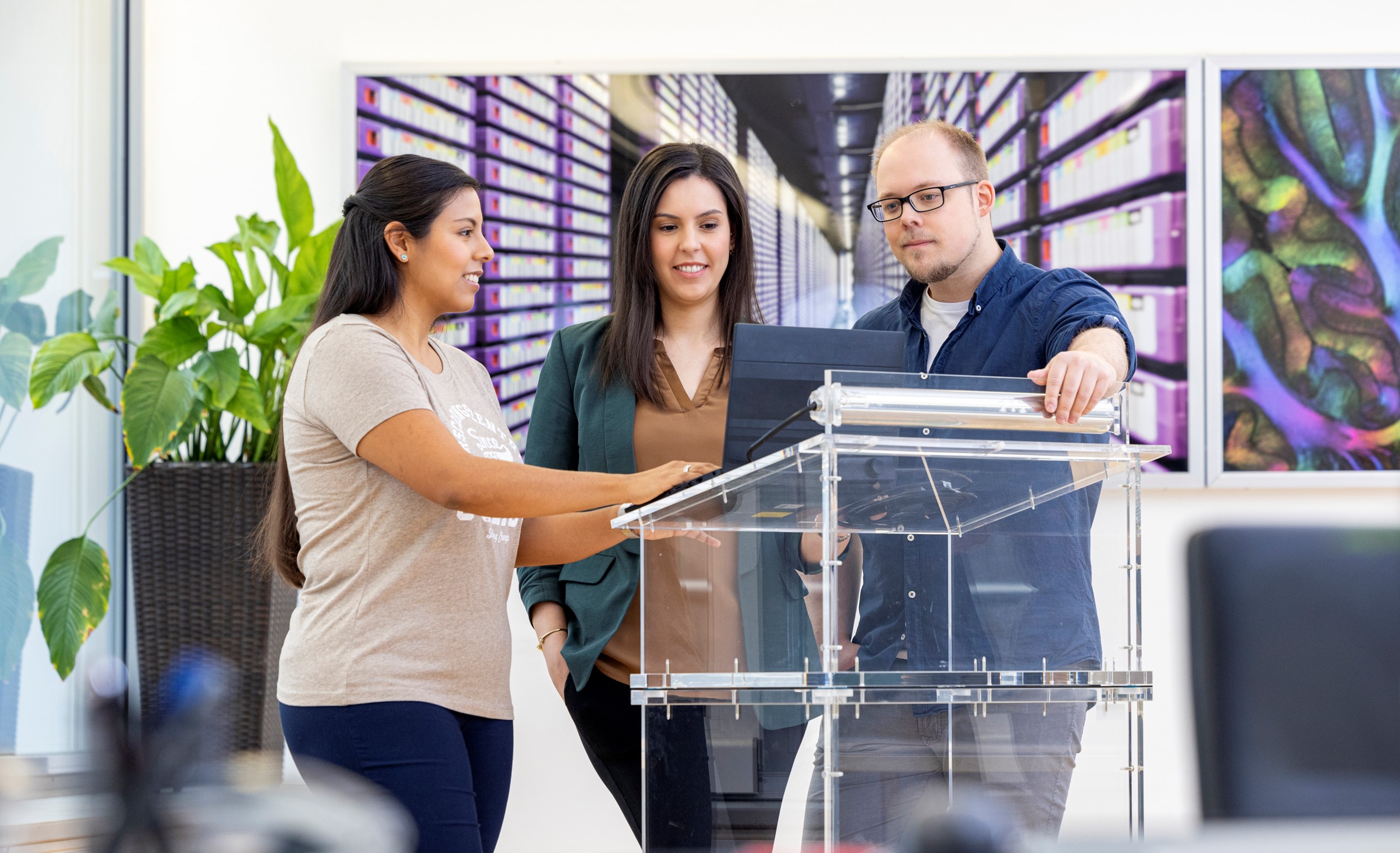 In science management, employees take on project management, a lecturer function or work at the Projektträger Jülich. They contribute their scientific expertise and technical know-how and support research and innovation with their organisational and project management skills.
Laboratories, technology and IT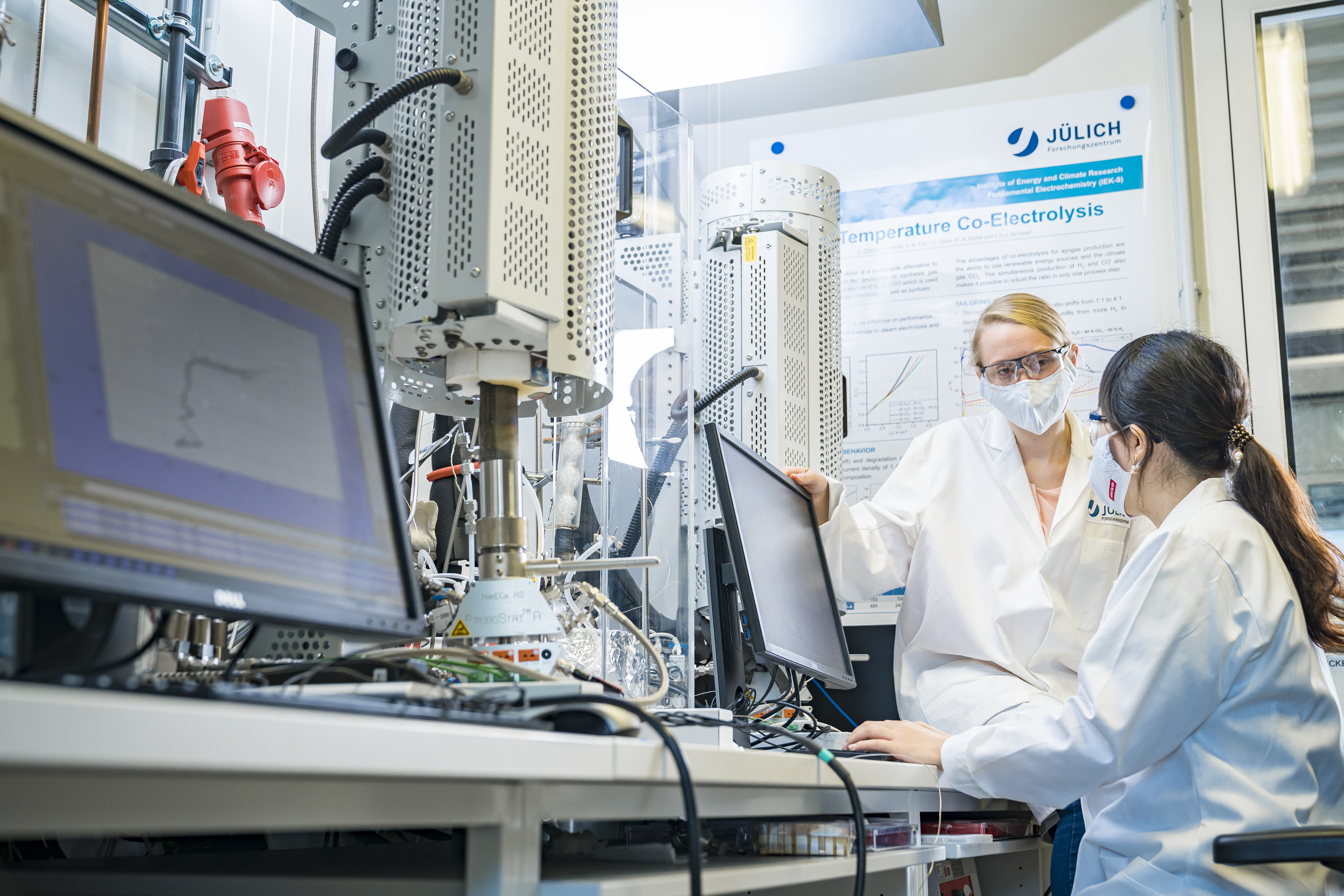 Employees in laboratories, workshops, technical infrastructure and IT make important contributions to research and ensure a functioning infrastructure - thus creating important conditions for successful science.
Administration & Services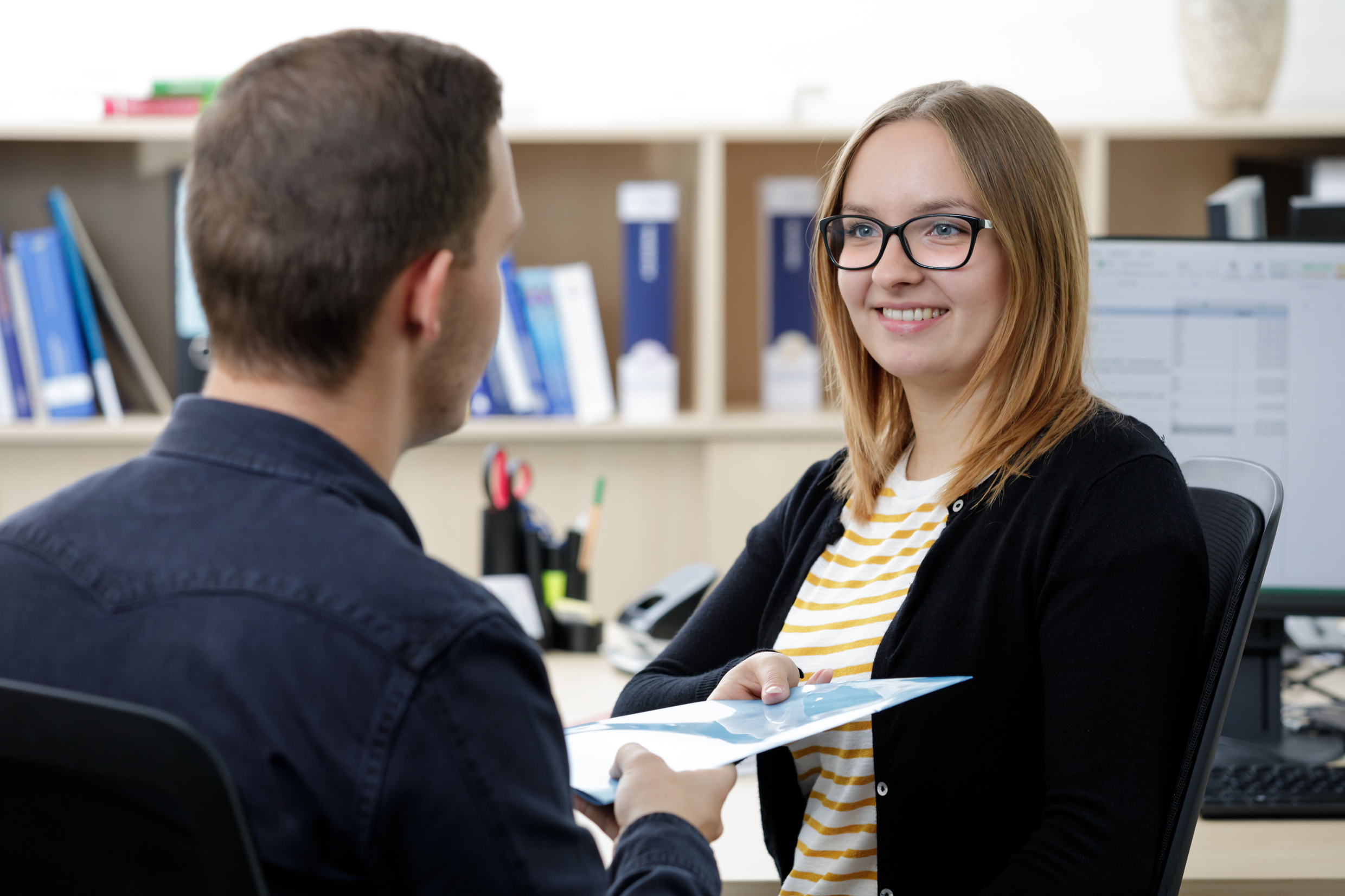 Employees in administrative and service-oriented areas support important processes and experience the varied everyday work in research.
Copyright images on this page: Forschungszentrum Jülich
Last Modified: 27.01.2023