Work at Jülich as a University Student
Are you interested in acquiring practical experience alongside your studies as well as expanding your knowledge and making a meaningful contribution to socially relevant topics through your work? We offer you the opportunity to work on interesting scientific projects or to support us in the technical or administrative infrastructure.
Summer schools and laboratory courses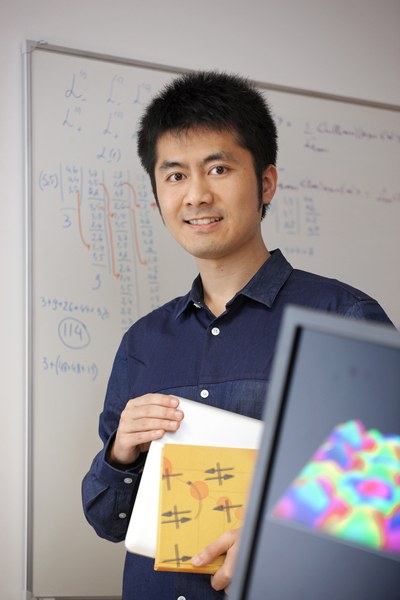 Jülich's scientific institutes organize specialist summer schools and laboratory courses, often in collaboration with universities. These give university students the chance to gain insights into work in a multidisciplinary research institution and to improve their theoretical and experimental knowledge in compact courses. As many summer schools are popular internationally, participants also have the opportunity to network with early-career scientists from other countries.
Information for international students
Funding programmes enable international students to gain initial research experience in Germany at an early stage in their career. Depending on their country of origin and university, students may need to obtain approval from the German Federal Employment Agency before taking up work at Forschungszentrum Jülich. Forschungszentrum Jülich's International Advisory Services team advises and supports international students on all legal matters concerning non-residents and social legislation.
Last Modified: 01.12.2023