Entry Opportunities for University Students
Are you interested in acquiring practical experience alongside your studies, expanding your knowledge and making a meaningful contribution to socially relevant topics through your work? We offer you the opportunity to work on interesting scientific projects or to support us in the technical or administrative infrastructure.
Vacation school and laboratory courses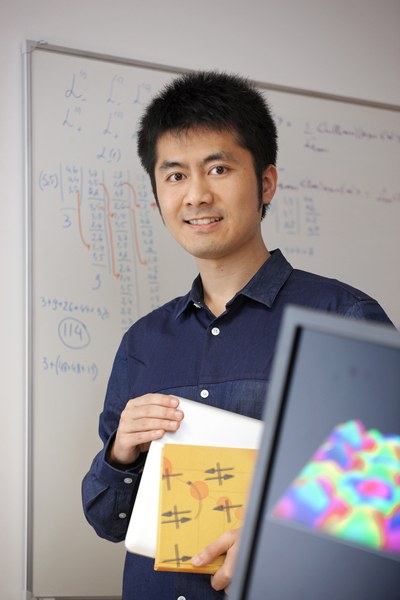 The scientific institutes organise - often together with universities - topic- and subject-specific vacation schools and laboratory courses. Students can thus get an early impression of working in a multidisciplinary research institution and deepen their theoretical and experimental knowledge in compact courses. Since in many cases the vacation schools are also in demand internationally, there is the opportunity to exchange ideas and network with young researchers from other countries.
Information for university students from abroad
Support programmes help international students to gain their first research experience in Germany at an early stage. Depending on the country of origin and place of study, it may be necessary to obtain approval from the Federal Employment Agency for employment at Forschungszentrum Jülich. Students from abroad are supported by the International Advisory Services of Forschungszentrum Jülich in all matters relating to immigration and social law.
Last Modified: 14.12.2022